We do not claim to be the best, but we are glad that the best have chosen us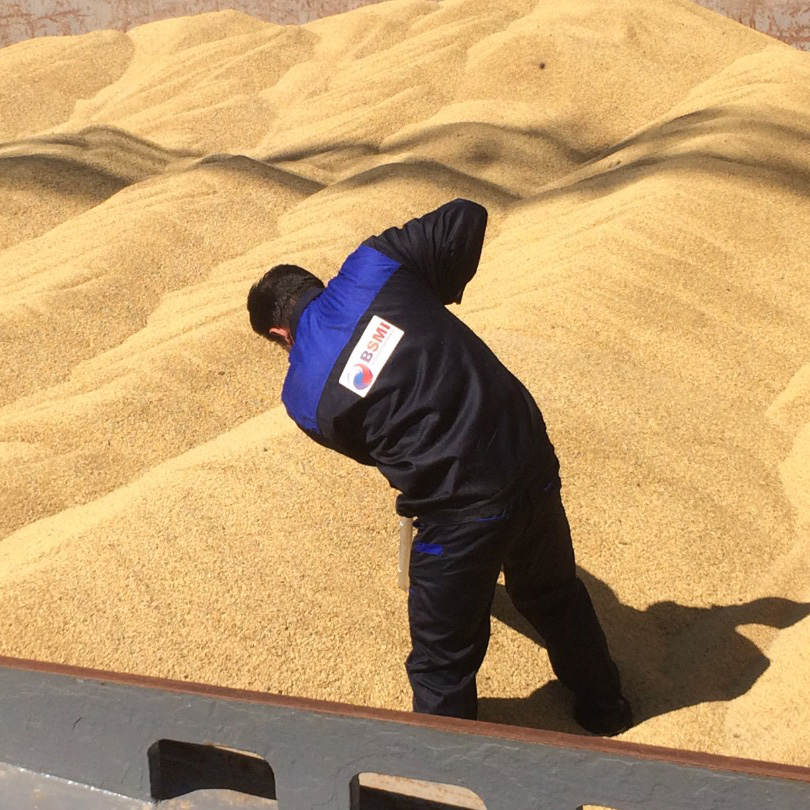 BSMI uses its expertise and expert inspectors in the inspection and sampling of food and agricultural products and testing in certified laboratories of agricultural products.
BSMI Group of Inspection provides full range inspections of Chemical commodities including:
BSMI provides a variety of inspection services for the handling, transportation and storage of petroleum products including crude oil, petroleum products and petrochemical products.
BSMI in the field of minerals and metals, as a consultant and business partner with its employers
SMI conducts a wide range of offshore inspections at the request of customers including exporters, carriers, shipowners, ship renters, marine service companies, insurance companies and P&I clubs.
Bsmi Group of Inspection provides a wide range of inspections on plants and machineries intended for the production of goods and services.
You Can count on us, we do our best to save your Time, money and Energy .